UPDATE: The football game is at 7pm tonight against St. Joseph. The address to the field is 6044 Rye Loop Road, Bryan, TX 77807. Directions: If traveling from Caldwell: Turn left onto TX-OSR E and continue for 6 miles. The field will be on the left side of TX-OSR E. If traveling from Hearne: Follow US-190 E/US-79 N to Texas 6 Frontage Rd S in Robertson County. Take the Texas 231 Spur exit from US-190 E. Continue on Texas 231 Spur for 3.3 miles. The field will be on the right side. If you have the Milano ISD App, you can get directions on your phone as well.

Dress Code Policy Change (Secondary): Inappropriate or Unacceptable Attire: Shorts or skirts shorter than 3" (inches) above the knee.

Cross Country ran at Jarrell on Sat., Sept. 16th. Bessi Simpson took 13th in the JH girls race. Parker Jones won his 3rd consecutive meet in a row, posting a personal best 3 mile time of 15 min and 49 secs.

**SEPTEMBER 14th JH FOOTBALL TIME CHANGE** The JH football game @ Bremond has been changed to 5:00PM. The JV game will follow.

Cross Country Results: Parker Jones 1st place out of 200 plus runners

Reminder: 4-H meeting tonight at 6:30pm in the HS cafeteria

*new game added* JV Football Game HERE vs. Thrall September 7, 2017 @ 5:30pm

Hurricane Harvey has devastated many communities throughout Texas. While Milano ISD did not receive any major damage as a result of the hurricane, it has impacted some of our suppliers. Our commodities and groceries we receive are shipped to us out of the Houston area. As a result of Harvey, we will not be able to receive any milk shipments for approximately two weeks. We are exploring other options at this time, but we will be without milk for a period of time. This also has impacted our cafeteria menu as well. While we will serve meals, deviation from our published menu may be required while we await grocery shipments. Thank you for your patience and understanding in this matter. Sincerely, Robert Westbrook Superintendent, Milano ISD

MILANO ELEMENTARY PARENTS: The FIRST PEP RALLY of the year is this Friday, September 1, 2017. MES students will walk to the High School gym with their teacher to participate in the pep rally. If you do not want your child to go to the pep rally, or you want to take them yourself, you MUST pick them up from MES by 2:20pm. You will not be able to sign them out in the MHS gym during the pep rally. After the pep rally: -car riders will need to be picked up in the car rider line in front of the high school -bus riders will be put on the bus at the high school The theme for the pep rally is NEON! Please have your child wear NEON on Friday! Go Eagles! Thanks for your cooperation! Our little Eagles LOVE pep rallies and in order for all 172 of them to participate, we have these safety measures in order. We appreciate you, parents!

Phone service has been restored to Milano ISD.

At this time phone systems for Milano ISD are down. A trouble ticket has been submitted to get them repaired. We apologize for the inconvenience.

Milano ISD will start school at 10:00 in the morning. Buses will run approximately 2 hours and 15 minutes later than normal. We are following weather updates and making decisions based on the latest information available. Although major roads are open, we are taking conditions within the district and area into consideration. Please do not take any unnecessary risks if weather and road conditions do not allow for safe travel to school.

Our Tardy policy has changed this year. See the Student Secondary Handbook (HS & JH), pg. 20 for more details.

Our cell phone policy has changed this year. There is $15.00 fee per violation. See the Student Secondary Handbook (HS & JH), pg. 58.

The Varsity Football scrimmage against Anderson-Shiro has been changed to Friday, August 25 at 7:00 PM.

Milano Girls took 2nd at today's Cross Country Meet. Way to go ladies!!!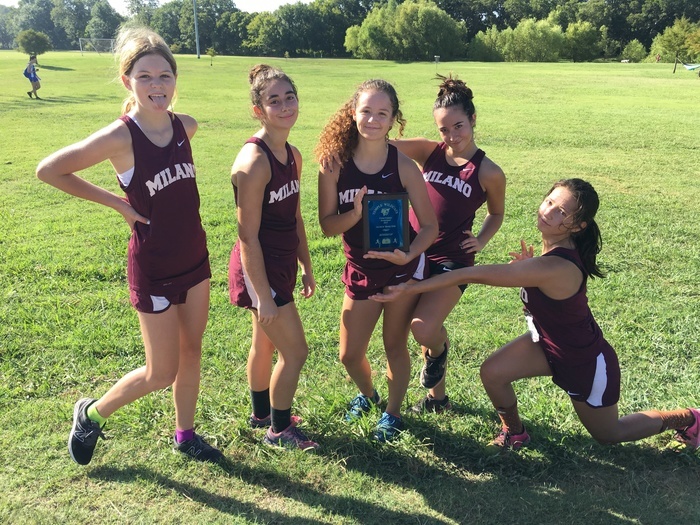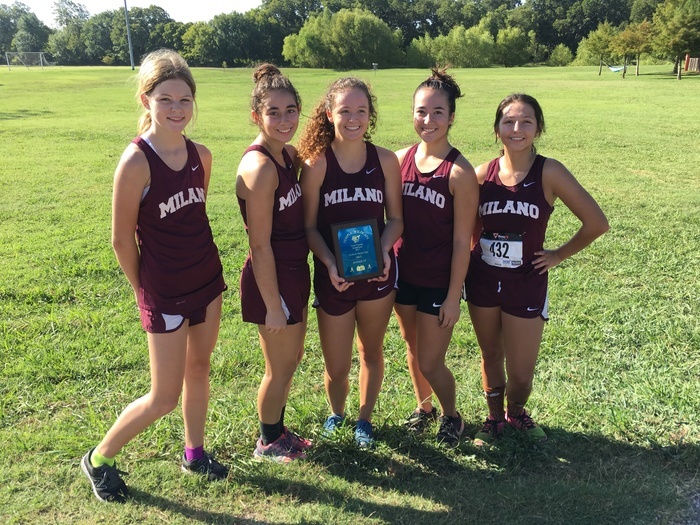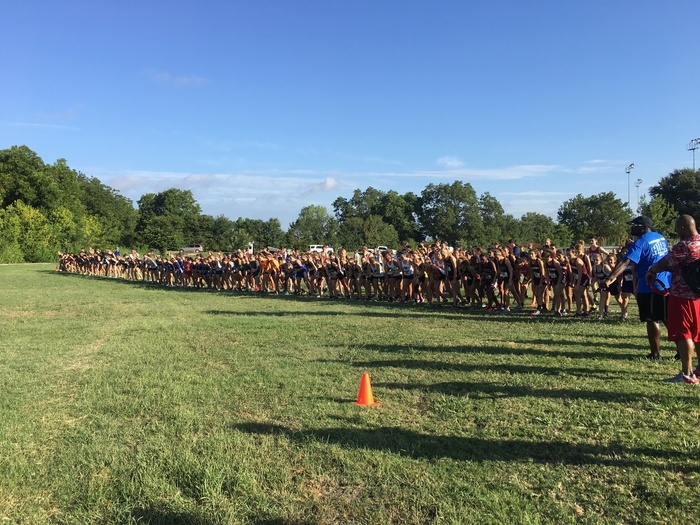 Volleyball Location Change for August 15th!!! The game that is scheduled tomorrow at Little River Academy has changed locations. The game will now be played in Milano, with the first game beginning at 5:00pm.

The first day of HS Football practice will be Monday, August 7th. All players need to report at 7:30am. Players must have a physical on file at the HS office before they will be allowed to practice.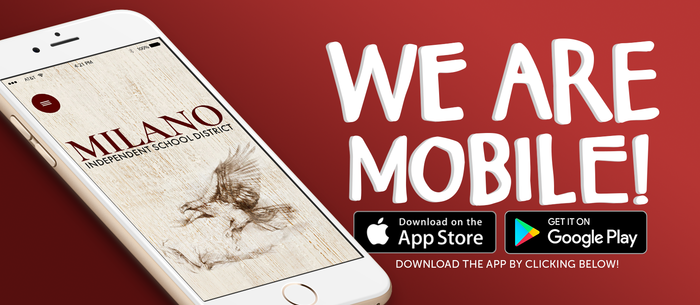 Milano ISD has amended the 17-18 school calendar. The 1st day of school will now be on Monday, August 21st. You can find an updated copy from the school website.