At this time phone systems for Milano ISD are down. A trouble ticket has been submitted to get them repaired. We apologize for the inconvenience.

Milano ISD will start school at 10:00 in the morning. Buses will run approximately 2 hours and 15 minutes later than normal. We are following weather updates and making decisions based on the latest information available. Although major roads are open, we are taking conditions within the district and area into consideration. Please do not take any unnecessary risks if weather and road conditions do not allow for safe travel to school.

Our Tardy policy has changed this year. See the Student Secondary Handbook (HS & JH), pg. 20 for more details.

Our cell phone policy has changed this year. There is $15.00 fee per violation. See the Student Secondary Handbook (HS & JH), pg. 58.

The Varsity Football scrimmage against Anderson-Shiro has been changed to Friday, August 25 at 7:00 PM.

Milano Girls took 2nd at today's Cross Country Meet. Way to go ladies!!!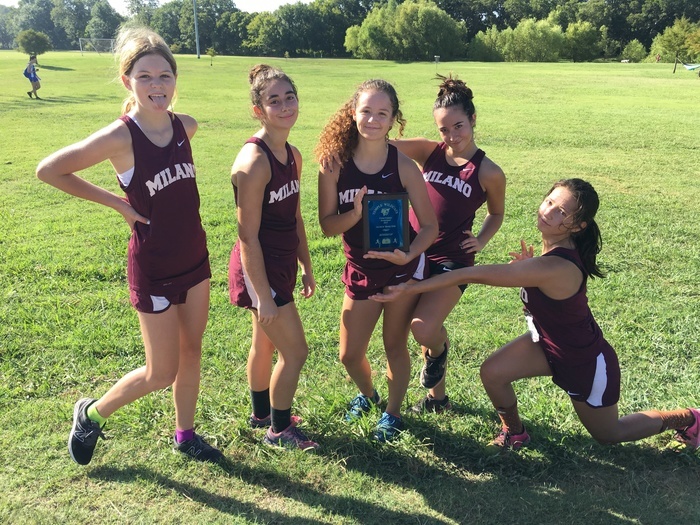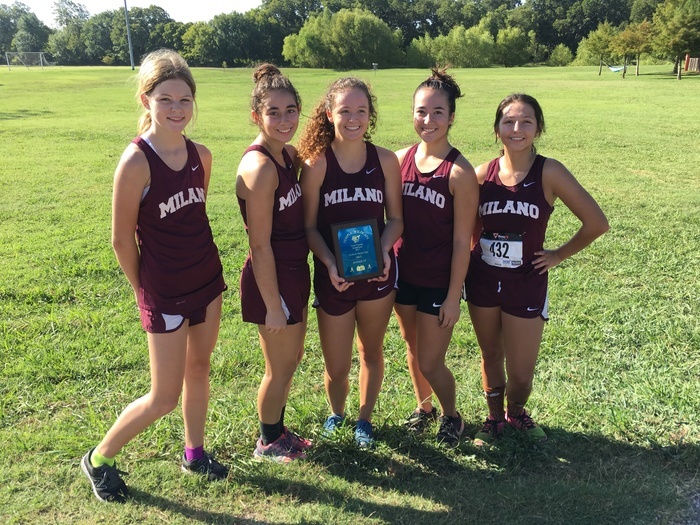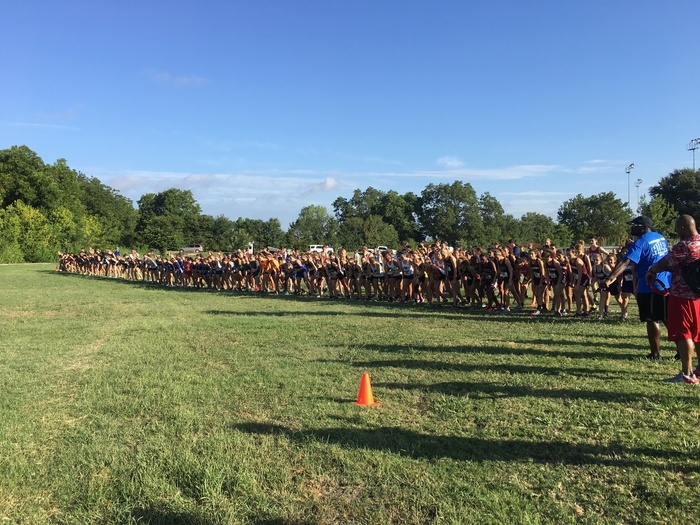 Volleyball Location Change for August 15th!!! The game that is scheduled tomorrow at Little River Academy has changed locations. The game will now be played in Milano, with the first game beginning at 5:00pm.

The first day of HS Football practice will be Monday, August 7th. All players need to report at 7:30am. Players must have a physical on file at the HS office before they will be allowed to practice.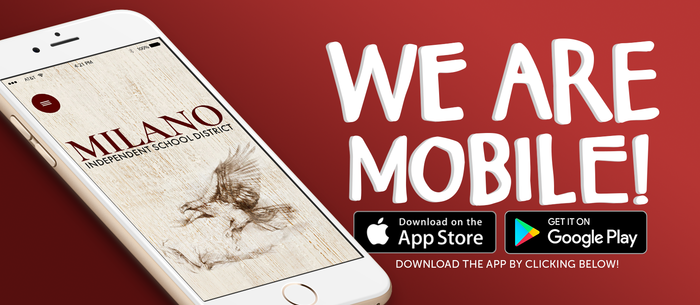 Milano ISD has amended the 17-18 school calendar. The 1st day of school will now be on Monday, August 21st. You can find an updated copy from the school website.