We love our SENIORS 2020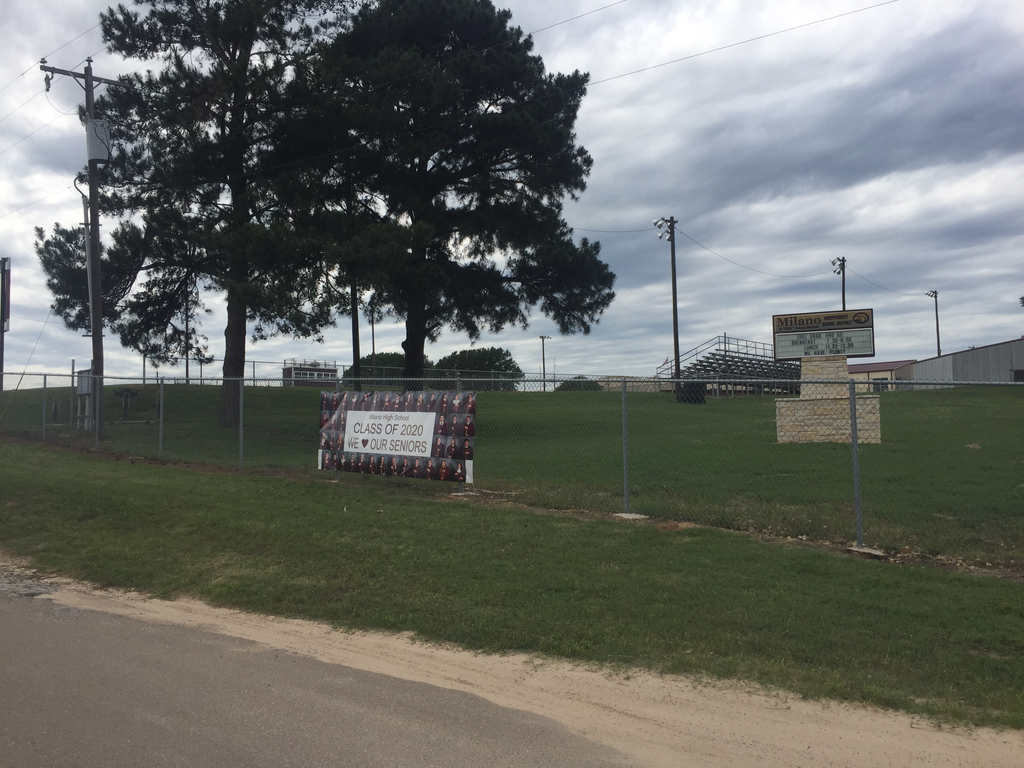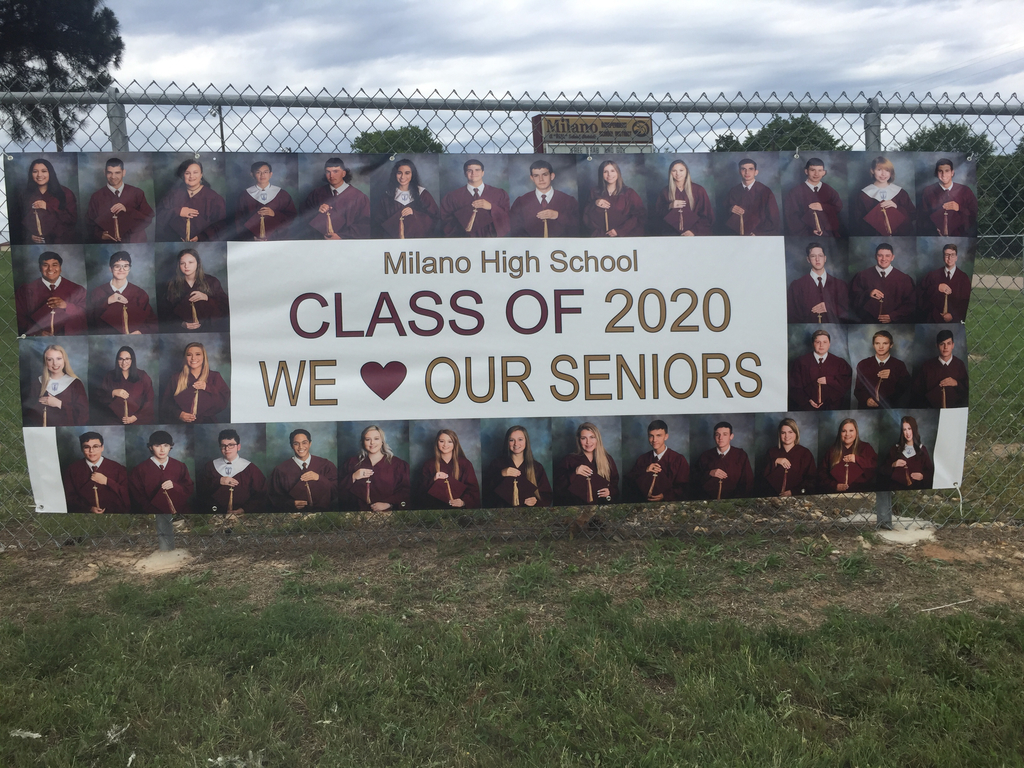 Grab and Go Pick-Up Times for Lunch and Breakfast will be Monday-Friday from 7:30am-8:30am for breakfast and 11:30am-12:30pm for lunch at the Milano High School Cafeteria. If you have questions, please call (512)455-1200.

Milano ISD is currently experiencing a power outage. Classes will continue and buses will run at their normally scheduled time.

Due to the ongoing power outage Milano ISD is cancelling school for today Friday, October 11th.

Seniors the TSTC field trip is still on for today and the bus will be leaving at 7:45 from the high school.

Milano ISD will start school at 10am due to a power outage. Buses will be running two hours late.

All students interested in running Cross Country this fall in grades 7 through 12, there will be a meeting August 1 at 7am in the gym. Contact Stacy Compton with questions or concerns.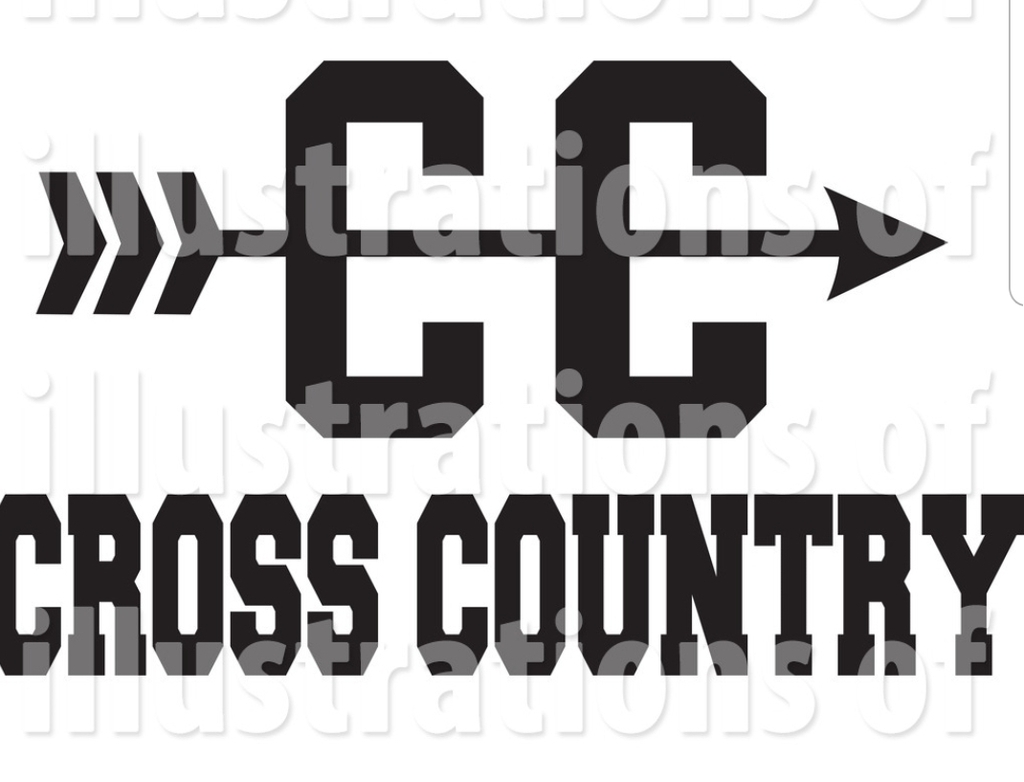 High school football practice begins August 5. Please report to the fieldhouse at 7:30 am. Practice will be over at 11:00. All athletes must have a current physical on file in order to practice.

High School Volleyball starts August 1. Times for August 1 and 2 are 9-12 and again from 4-6. All athletes must have a correct physical on file to practice.

Due to expressed interest, we are considering a reorder of State Track Champion tshirts. If you are interested, please text Wendy King at 512-663-6539 or send an email to
wking@milanoisd.net
. If we meet the minimum requirement, we will reorder.

REMINDER: The high school sports banquet is Monday, May 13. All high school athletes are asked to bring a dessert to share. We hope to see everyone there.

REMINDER: Student physicals will be given Thursday, May 9th at school. Students in grades 6 -11 are eligible. Paperwork has been sent home and additional forms are available in campus offices if needed. The cost is $20 and the physical will be good for academic year 2019-2020.

The end of the school year is fast approaching and banquet season is in full swing. The Sports Banquet will be Monday, May 13. The MABC would like to request that each athlete bring a dessert to share. We hope to see everyone at the banquet on the 13th.

Student physicals will be offered for students grades 6 - 11 on May 9th. Forms have been handed out to students in athletics. Please contact your campus office for more information.

Eagle baseball loses to Thrall tonight, 16-5. Next action in Milano Tuesday, April 16.

Eagle baseball takes a loss in Granger this afternoon, 11-1. Next action Friday in Thrall.

Lady Eagles lose a close one tonight in Holland, 10-9 in the 12th inning.

Baseball has been cancelled today. The game has been rescheduled for tomorrow at 5pm in Granger.

Time change for baseball tonight in Granger. There will be one varsity game tonight at 7:00 pm.

Eagle baseball loses a hard fought game tonight to Granger, 1-0 in 10 innings. Tucker Taylor pitched a heck of a game putting in 7 scoreless innings and striking out 11 batters. It was a great effort by our guys and they never gave up. Proud to be an Eagle.