REMINDER: Student physicals will be given Thursday, May 9th at school. Students in grades 6 -11 are eligible. Paperwork has been sent home and additional forms are available in campus offices if needed. The cost is $20 and the physical will be good for academic year 2019-2020.

The end of the school year is fast approaching and banquet season is in full swing. The Sports Banquet will be Monday, May 13. The MABC would like to request that each athlete bring a dessert to share. We hope to see everyone at the banquet on the 13th.

Student physicals will be offered for students grades 6 - 11 on May 9th. Forms have been handed out to students in athletics. Please contact your campus office for more information.

Eagle baseball loses to Thrall tonight, 16-5. Next action in Milano Tuesday, April 16.

Eagle baseball takes a loss in Granger this afternoon, 11-1. Next action Friday in Thrall.

Lady Eagles lose a close one tonight in Holland, 10-9 in the 12th inning.

Baseball has been cancelled today. The game has been rescheduled for tomorrow at 5pm in Granger.

Time change for baseball tonight in Granger. There will be one varsity game tonight at 7:00 pm.

Eagle baseball loses a hard fought game tonight to Granger, 1-0 in 10 innings. Tucker Taylor pitched a heck of a game putting in 7 scoreless innings and striking out 11 batters. It was a great effort by our guys and they never gave up. Proud to be an Eagle.

Lady Eagle softball takes the district win over Granger today 4-3. Laynie Bastow was 2-2 with a walk.

Tuesdays baseball game in Granger has an updated start time. JV will start at 4:30, Varsity will start at 7.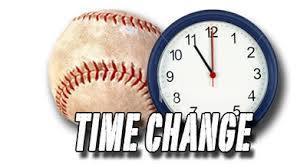 Today's softball game will now start at 5pm.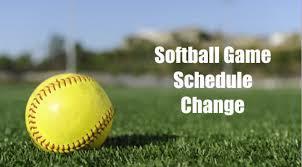 Junior High track wrapped up the season tonight running in the District meet in Holland. Everyone gave a great effort and it was a successful end to a fun season. Way to compete Eagles!!

Varsity baseball beats Bartlett today 10-3. Tucker Taylor gets the win on the mound with 7 K's and Danny Cloud closes it out. Tucker went 2-4 with a double and a triple and 5 RBI's. Kathen Funburg went 2-2 with a double, an RBI, and 2 runs scored.

JV baseball takes the win against Bartlett today, 9-5. Noah Benavides gets the win on the mound.

Lady Eagles lose a close one tonight 5-4 in 8 innings to Thrall. Kaitlyn Telg was 3-4 at the plate.

Milano boys golf team advances to Regionals placing first today at the District tournament in Taylor. Tucker Taylor finished second individually. Not pictured are Tucker Taylor and Noah Benavides who had to leave immediately after to get to a baseball game.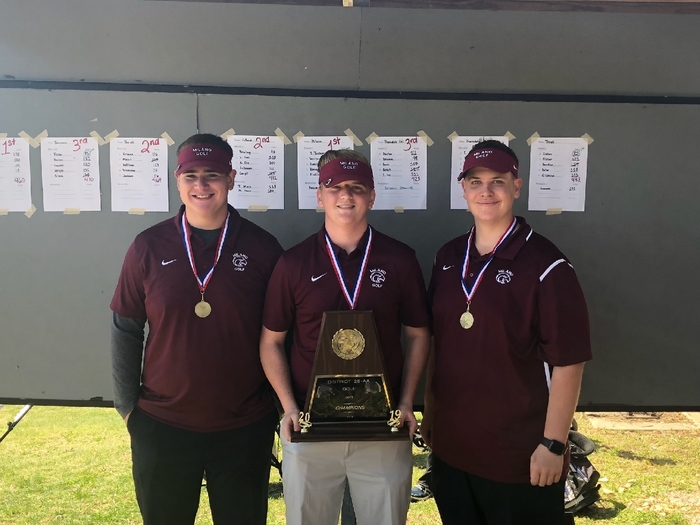 Milano girls golf team earned a trip to Regionals today winning the District tournament today in Taylor. Way to play ladies!!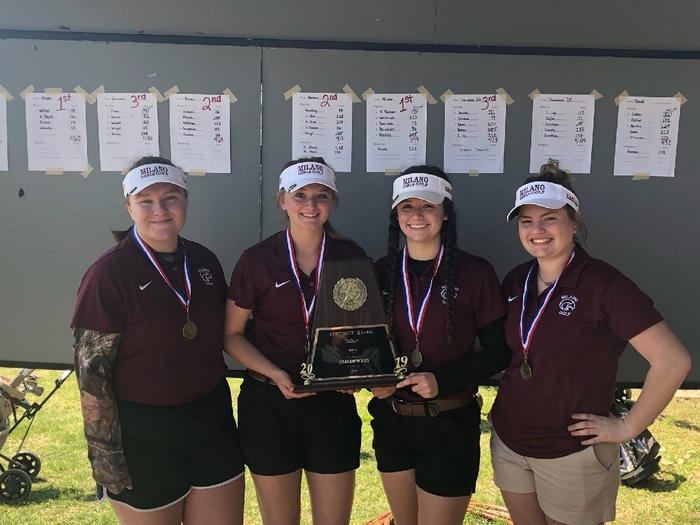 JV baseball defeats Bartlett today, 15 - 5. Kameron Funburg gets the win on the mound.

Eagle baseball wins in Bartlett today, 21 - 2. Tucker Taylor and Danny Cloud were on the mound. Bryson Richards went 5 - 5 scoring 3 runs.