Lady Eagle softball takes the district win over Granger today 4-3. Laynie Bastow was 2-2 with a walk.

Tuesdays baseball game in Granger has an updated start time. JV will start at 4:30, Varsity will start at 7.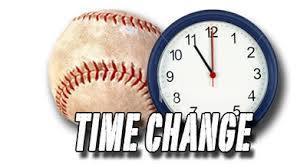 Today's softball game will now start at 5pm.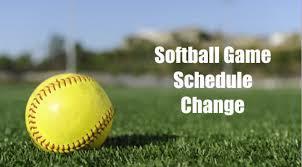 Junior High track wrapped up the season tonight running in the District meet in Holland. Everyone gave a great effort and it was a successful end to a fun season. Way to compete Eagles!!

Varsity baseball beats Bartlett today 10-3. Tucker Taylor gets the win on the mound with 7 K's and Danny Cloud closes it out. Tucker went 2-4 with a double and a triple and 5 RBI's. Kathen Funburg went 2-2 with a double, an RBI, and 2 runs scored.

JV baseball takes the win against Bartlett today, 9-5. Noah Benavides gets the win on the mound.

Lady Eagles lose a close one tonight 5-4 in 8 innings to Thrall. Kaitlyn Telg was 3-4 at the plate.

Milano boys golf team advances to Regionals placing first today at the District tournament in Taylor. Tucker Taylor finished second individually. Not pictured are Tucker Taylor and Noah Benavides who had to leave immediately after to get to a baseball game.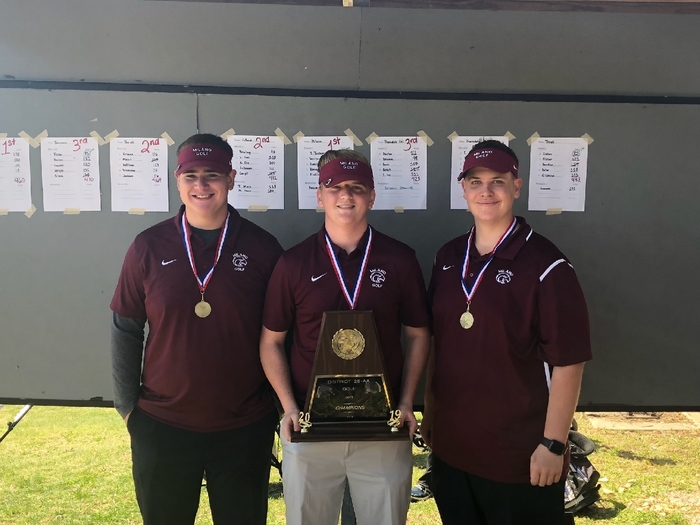 Milano girls golf team earned a trip to Regionals today winning the District tournament today in Taylor. Way to play ladies!!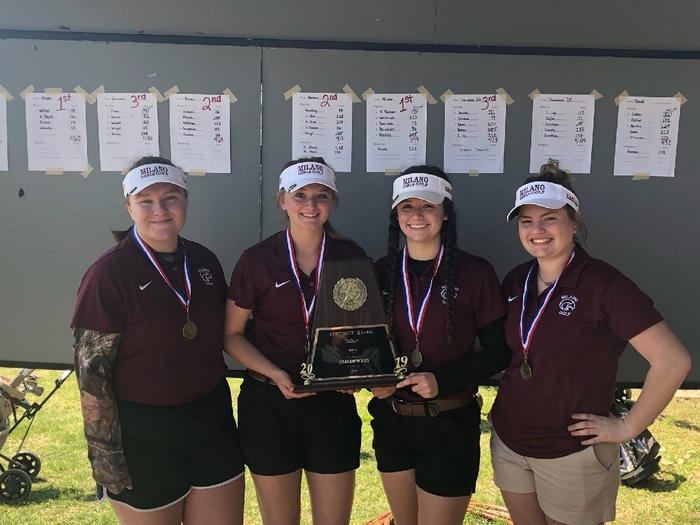 JV baseball defeats Bartlett today, 15 - 5. Kameron Funburg gets the win on the mound.

Eagle baseball wins in Bartlett today, 21 - 2. Tucker Taylor and Danny Cloud were on the mound. Bryson Richards went 5 - 5 scoring 3 runs.

Lady Eagles take the loss today in Thorndale, 12 - 0. Next action Monday in Thrall.

Milano 4 x 100 relay competed in the Texas Relays this morning. The team of Gus Downey, Christian Thurman, Drew Demeritt, and Devonte Jones ran 43.65 and won their heat. Nice effort guys!!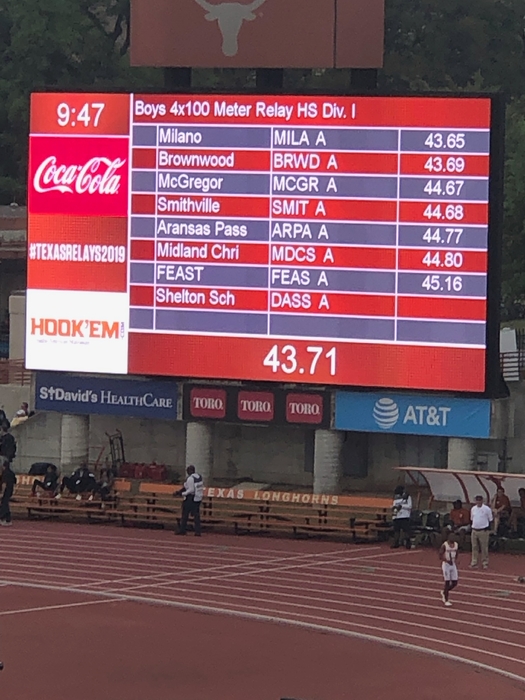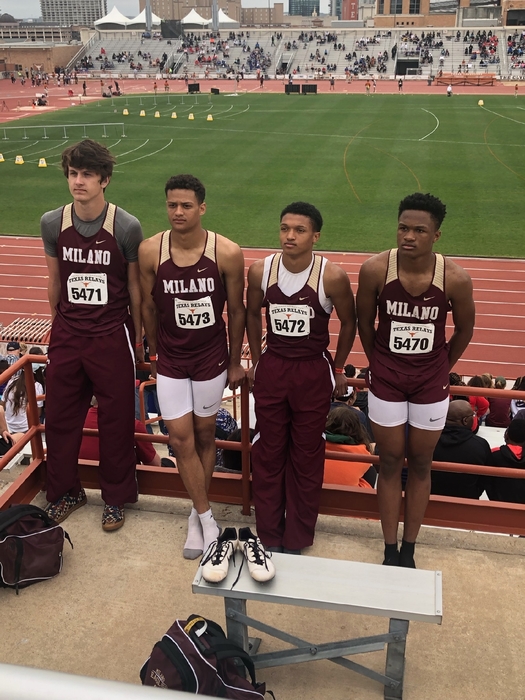 Devonte Jones equaling his PR tonight at the Texas Relays. Way to run Devonte!!

Baseball in Bartlett tomorrow. Varsity at 11 am, JV to follow. Softball in Thorndale tomorrow at 12 pm. Come out and support the Eagles!!

Good luck to these young men headed to Austin to participate in The Texas Relays. Devonte competed in the 300 hurdles tonight and the 4 x 100 relay competes in the morning. Good luck Eagles!!

HS track ran in Fayetteville tonight. It was a great warm up for the district meet next Wednesday, April 3, at Thrall High School. Come out and support the track team in Thrall. It will be a fun day!!

JV baseball wins tonight 6-3, defeating Thorndale. Way to go Eagles!!

Eagle baseball loses 13-3 to Thorndale this afternoon. The guys fought hard battling to 2-1 through 5 but Thorndale rallied to stretch the lead and win the game. Next action Saturday.

Lady Eagles get the win over district opponent, Bartlett, 12-1. Jenna Lewis had 13 strike outs and Kristian Taylor went 2-3 with 2 RBIs.